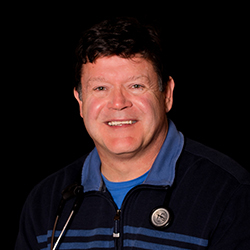 Timothy Hipskind, M.D.
8 Ginger Creek Parkway
Glen Carbon, Illinois 62034
Timothy Hipskind, M.D. - St. Louis Missouri PRP Doctor
St. Louis PRP Doctor, Timothy Hipskind, M.D. with Clara Wellness Center has over three decades of medical experience and aims to guide you to a state of health on the inside and outside. Utilizing 50 years of evidence-based medical research, Dr. Hipskind and his staff will help you attain a state of mental, physical and spiritual clarity that will transform your future. Using PRP has helped Dr. Hipskind's patients fight the signs and symptoms of aging with a safe and effective treatment.
Services Offered:
Facial Rejuvenation
Hair Reactivation
Orgasim Enhancement
Orthopedic Injections
PRP Facelift
P Shot
Background and Experience
Dr. Hipskind is formally trained in Internal Medicine. He was certified by the American Board of Internal Medicine in 1990 and helmed a private internal medicine practice in Belleville, IL from 1988 to 2005. Since 2005, he's been a dedicated hospitalist, providing inpatient and critical care to patients at a local facility. With Clara Wellness, Dr. Hipskind and his team of highly-trained physicians assist patients in reaching their optimal health and attain a positive state of mind.