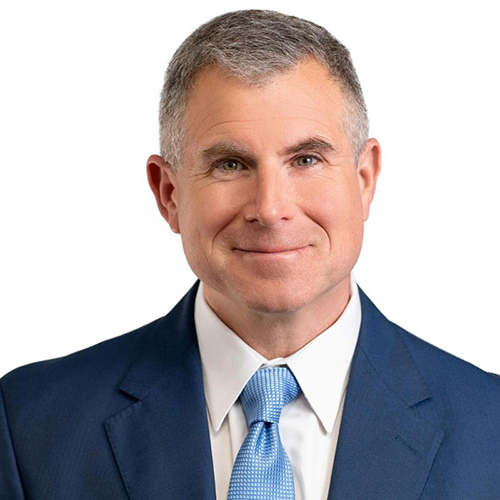 OptiHealth Institute
8303 Pulaski Highway
Baltimore, Maryland 21237
Eric Nager, M.D. – Baltimore Maryland PRP Doctor
Baltimore Maryland PRP Doctor, Eric Nager, M.D. of OptiHealth Institute draws on his decades of experience when creating individualized treatment programs for his patients. Dr. Nager is a Board-Certified Anti-Aging, Functional, and Regenerative Medicine specialist who uses natural protocols to help men and women feel and look their best. He is an expert in using PRP to treat a variety of concerns. PRP, or Platelet Rich Plasma, is a powerful biological tool for beauty and in the treatment of sports related injuries, male sexual enhancement, women's sexual health and hair loss. Dr. Nager has additional training in the transformative procedures of the Vampire Facelift®, O-Shot® and P-Shot. His PRP Therapy treatment plans rejuvenate and regenerate the skin and tissues of your body for a more youthful appearance and a healthier, pain-free you.
Services Offered at Tutera Medical:
Anti-Aging Medicine
Athletic Performance Optimization
Bioidentical Hormone Replacement Therapy
EM Sculpt
Functional Medicine
HCG Diet Medical Weight Loss Programs
IV Therapy
Platelet Rich Plasma Therapy
Regenerative Medicine
Sexual Health
Patient Testimonials
"Dr. Nager is wonderfully experienced, skillful and informed. His knowledge of the broad and modern field of medicine which he now practices is expansive. He has helped me for a variety of ailments, such as arthritis, aging, reflux, dairy intolerance and a few others, with the angle to attack the cause of the problem and let's find a remedy, not just treat the symptoms. I've had excellent results with his treatments…" – Troy P. "Dr. Nager is an exceptional physician. He has trained extensively across multiple fields and brings that experience to this practice. He offers therapies based from scientific research and explains them using easy to understand terminology. With help from Dr. Nager, I'm far healthier than I was a year ago. Anybody who's looking for a knowledgeable and friendly healthcare provider should call for an appointment." - Michael W. "You won't find a Physician more invested in your treatment than Dr. Nager. He will work with you to address your needs, stay in touch in between appointments, and not give up looking for solutions. Even when I was ready to throw in the towel, he had more options to try. He is the best." - Cheryl W.