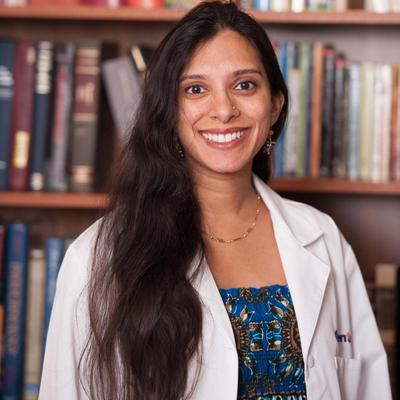 Osteopathic Healing Hands
2056 Sul Ross Street
Houston, Texas 77098
Houston PRP Doctor - Osteopathic Healing Hands
Payel Banik, D.O. at Osteopathic Healing Hands is a Houston Platelet Rich Plasma Therapy Doctor with over 20,000 hours of training. As the founder of Osteopathic Healing Hands, she is privileged to share this highly effective form of regenerative medicine that has only recently become more known. Using customized Platelet Rich Plasma Therapy plans, Doctor Banik has helped many patients to reduce chronic pain and regain their overall quality of life. Because family has always been most important to Doctor Banik, she treats her patients like she would family members, and she feels that being able to treat them is a privilege. She offers full hour long new patient visits, and Doctor Banik makes sure that patients never feel rushed. Offering specialized treatment plans, countless patients have been able to improve their overall levels of health and wellness with Doctor Banik's customized plans.
Conditions Treated With Platelet Rich Plasma Therapy
Chronic pain
Orthopedic conditions
Sports injuries
Plantar fasciitis
ACL tears
Tennis elbow
Tendonitis
Golfers elbow
Rotator cuff tears
PCL tears
Medial and lateral meniscus tears
Sprained ankles
Patient Testimonials
"I came to Dr. Banik in Sep. 2015 after a bad bicycle accident in April while training for a triathlon. Having substantial neck and mid-back pain, I was keenly hoping Dr. Banik would be able to help. She did not disappoint. Her gentle & skilled care over the next few months helped reduce the pain and facilitate healing. I especially appreciated that her goal was to get me to the point of "no return," i.e., that I didn't need to endlessly return for treatments. She went above and beyond the call of duty to find solutions that would help me. I highly recommend Dr. Banik."-K.H."I went to see Dr. Banik because I had an excruciating lower back pain. After 4 adjustments I feel extremely good. Thanks to Dr. Banik I feel more balanced and I can move more easily and my lower back pain disappeared. I highly recommend Dr Banik."-S.T.